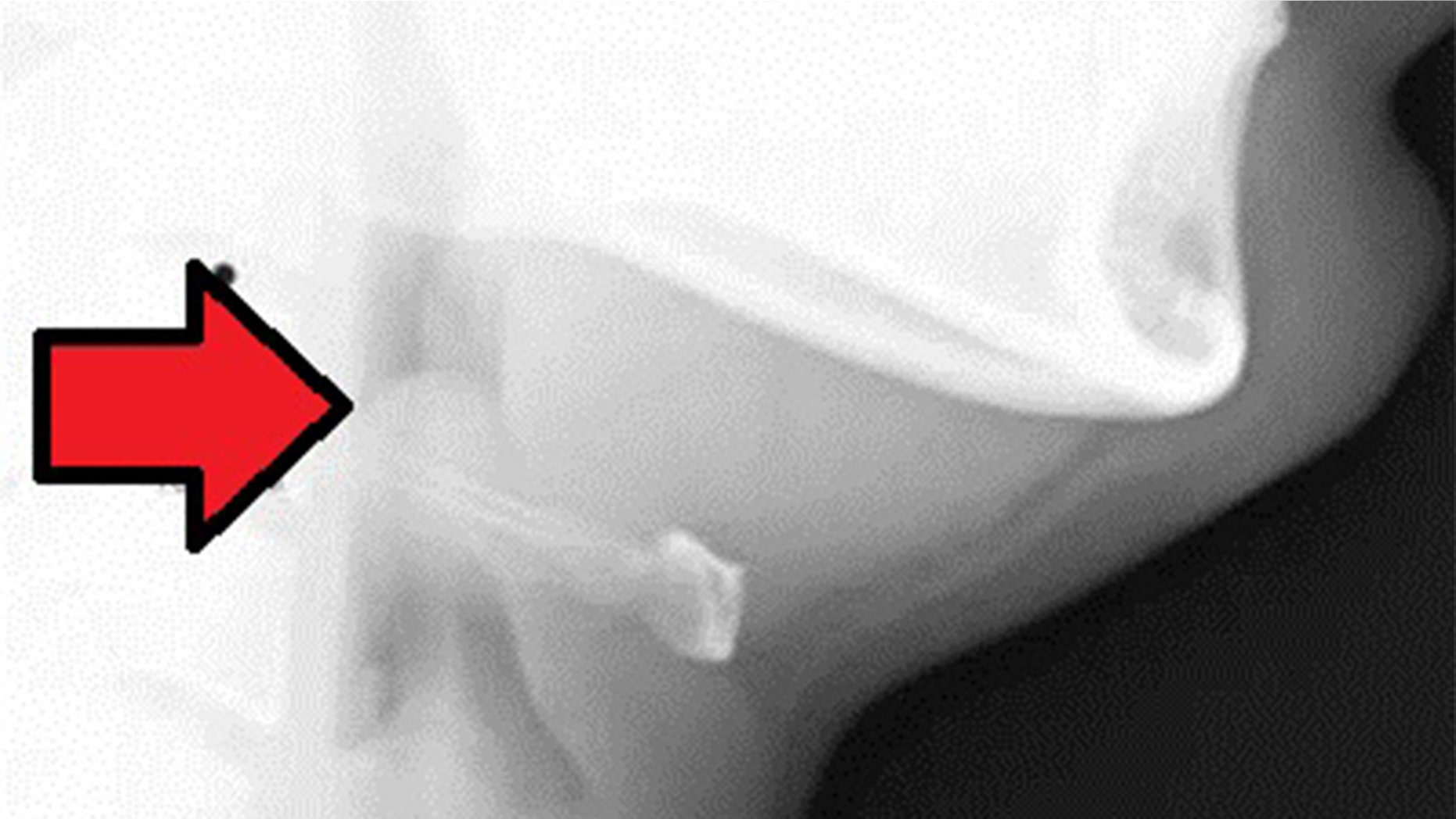 A Nebraska daycare facility is asking parents of non-immunized children to keep their kids at home after one of its employees was hospitalized with a rare, and potentially life-threatening, airborne bacteria.
Bright Beginnings daycare sent a letter home to parents on Wednesday urging parents to take precautions after the staff member contracted epiglottitis, Omaha's WOWT-TV reported.
According to the Mayo Clinic, epiglottitis is a rare and potentially life-threatening infection that causes the epiglottis to swell and block the flow of air to the windpipe. It is most commonly caused by Haemophilus influenzae type b (Hib) and can be spread by a cough or sneeze.
MEASLES OUTBREAK SPURS VACCINATION SURGE IN ANTI-VAXXER HOTSPOT
Daycare operators considered closing the facility for a few days but ultimately decided against it.
"In light of this information, we had considered closing the center for the remainder of the week in order to do a thorough cleaning but after careful consideration, we have decided this would cause a tremendous hardship on our families and are not going to do so," the letter obtained by WOWT read.
Read more: http://www.foxnews.com/