US likely to miss Thursday deadline to reunite 2,551 children with parents, due to disorganization, unclear rules and misinformation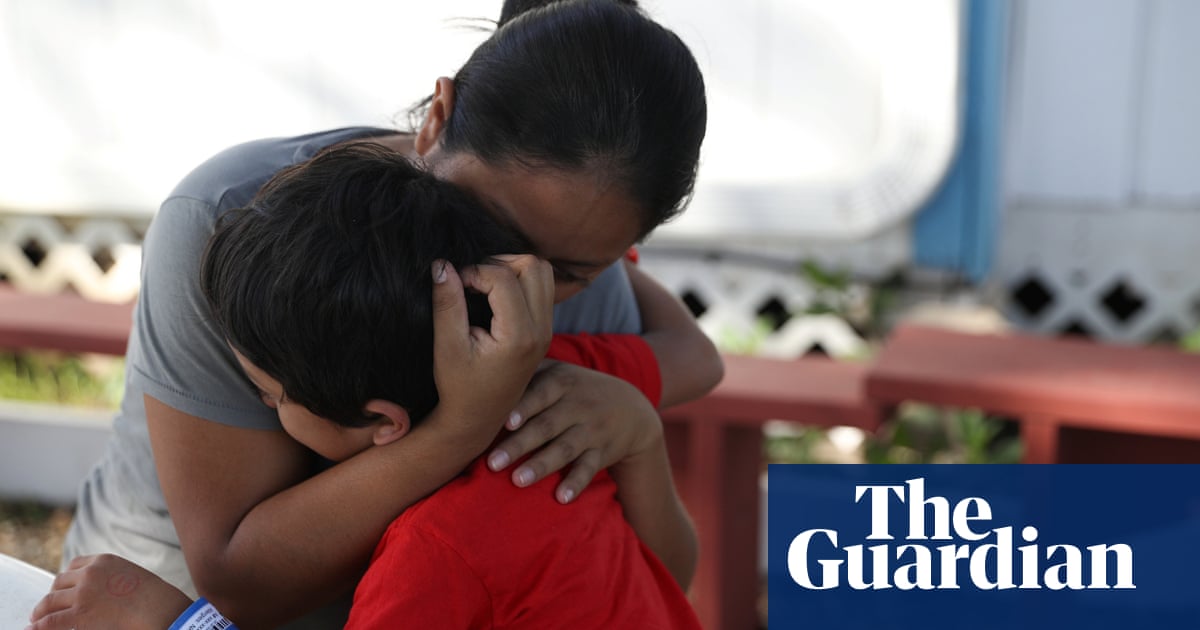 Donald Trump may have put an end to his family separation policy last month, but some migrant parents may not reunite with their children for years, experts have warned, due to the many obstacles of rejoining children with their parents.
A district judge in California gave the government until Thursday to reunite 2,551 children, but with 1,012 people reunited as of Tuesday, it is not expected that it will meet the deadline.
Hundreds of mysteries linger in the governments count of separated families, which includes adults the government has deported without their children, people who have chosen to be deported while their children remain in the US and adults deemed unfit to be reunited with their children.
It is just so difficult, and there are so many different issues, said John Sandweg, the acting director of US Immigration and Customs Enforcement (Ice) from 2013 to 2014. When you have one parent in Central America with no money to hire lawyers and their kids are up in the US, it is going to be years if those families are reunited, if ever.
Before overseeing Ice, Sandweg was general counsel of the US Department of Homeland Security and helped craft the departments immigration, border security and law enforcement policies.
He, like attorneys and advocates who have been working to reunite families since before Trump ended his policy on 20 June, said it would be difficult to reunite children with the 463 parents the government said on Tuesday may not be in the US.
I would be very interested to see a year from now or two years from now how many of those deported parents are with their children, Sandweg said. I suspect it will be very few.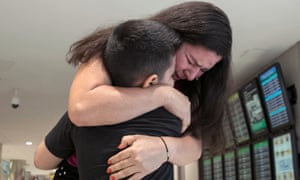 Read more: http://www.theguardian.com/us